DWP 3.0 ( Deviation levels With Probability ) has just  received a huge update that we are so happy to bring to you!
We have implemented cutting edge artificial intelligence to bring you live trade ideas throughout the day based on
our years of actually using these levels and statistical data. This is very similar to the years of proven trade ideas that were 
shared manually on the @traderalfred twitter account only now they are going to be delivered automatically as our app analyzes the markets and crunches the numbers for you every 5 minutes throughout the day & presents you
with only the most promising trade ideas available each day.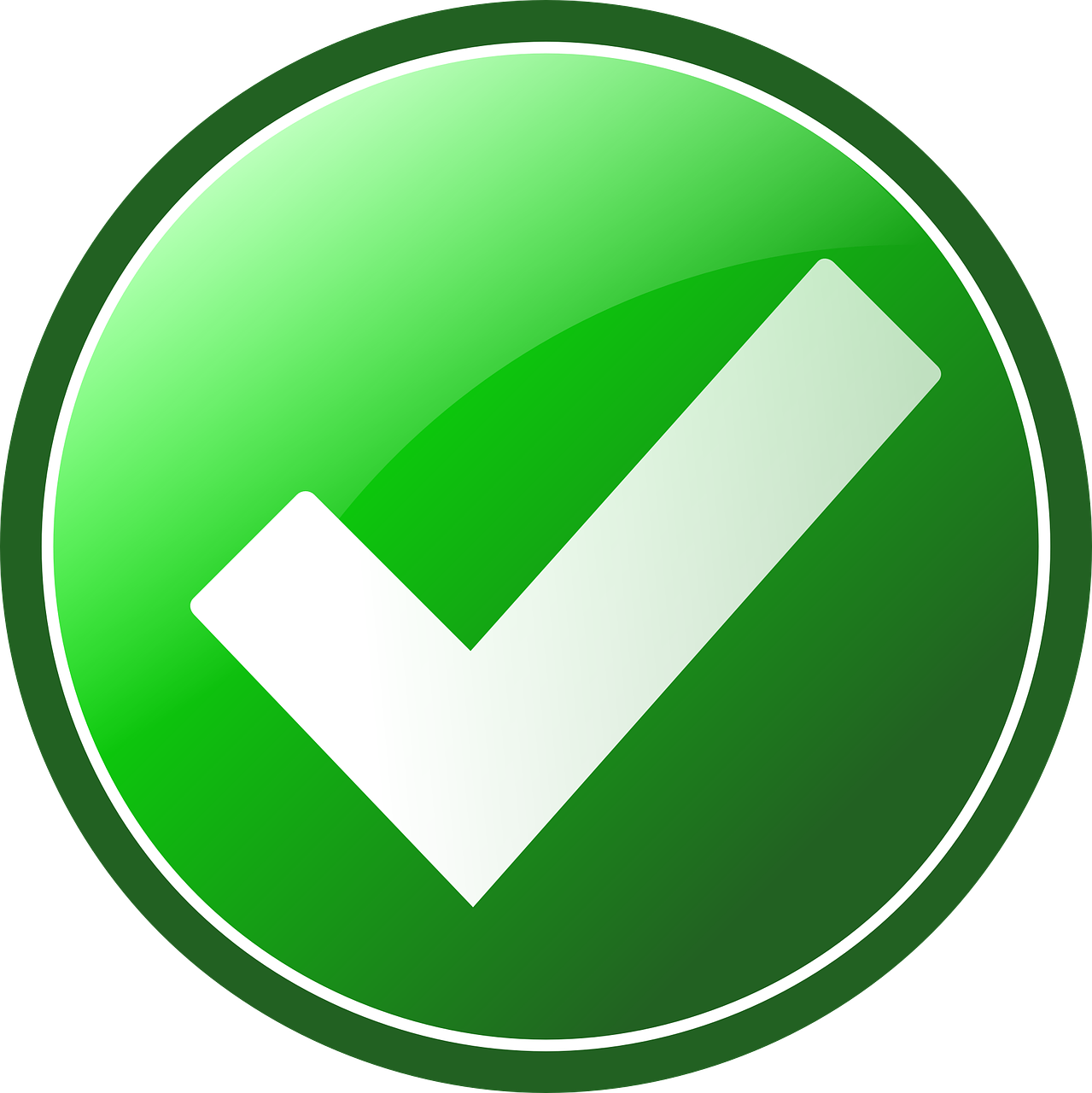 Unique scoring system will sort the stronger ideas at the top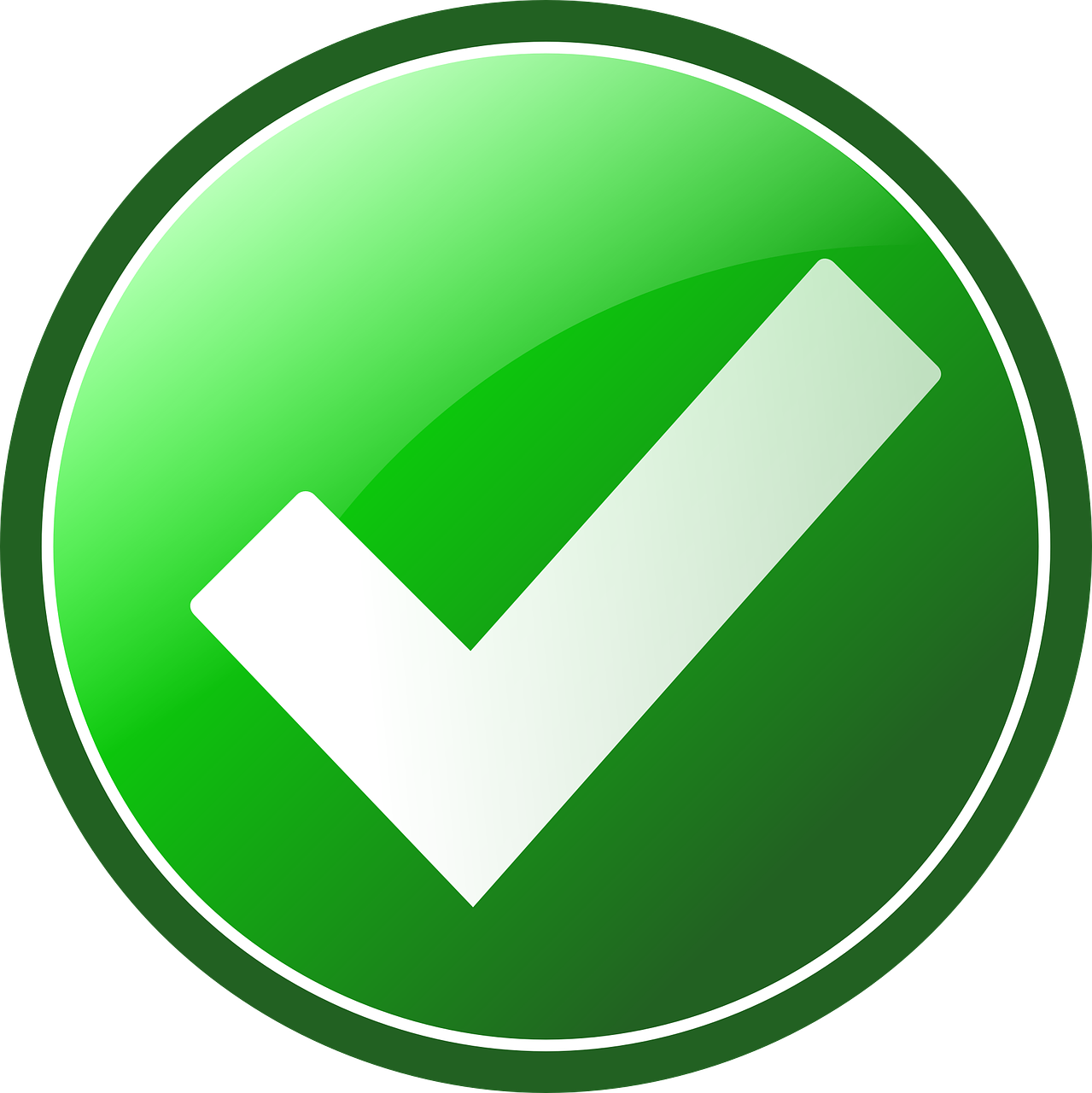 Buy ideas for you to pull up a chart and get in on pumps before they happen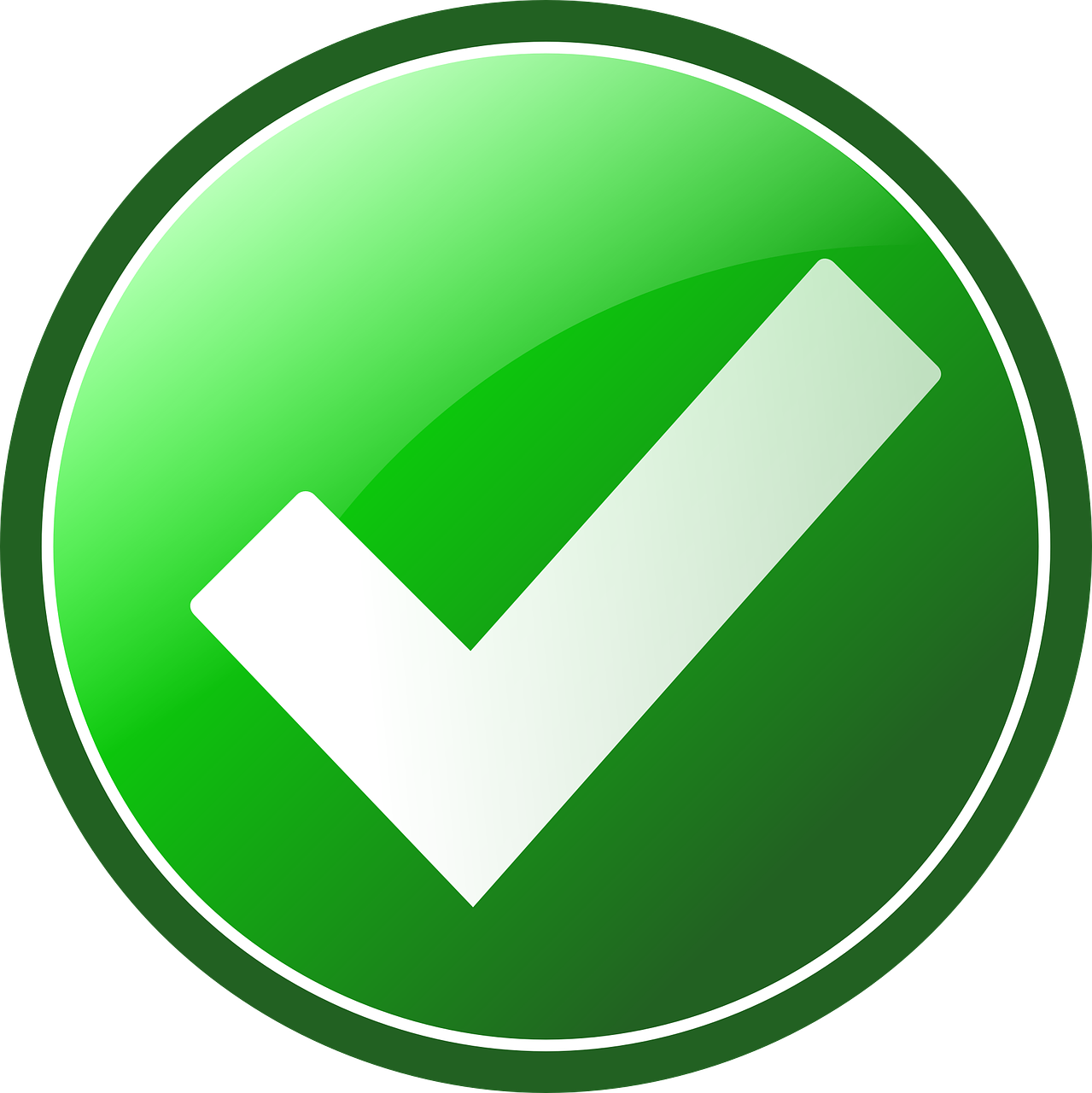 Sell ideas to get you out before surprise dumps later that day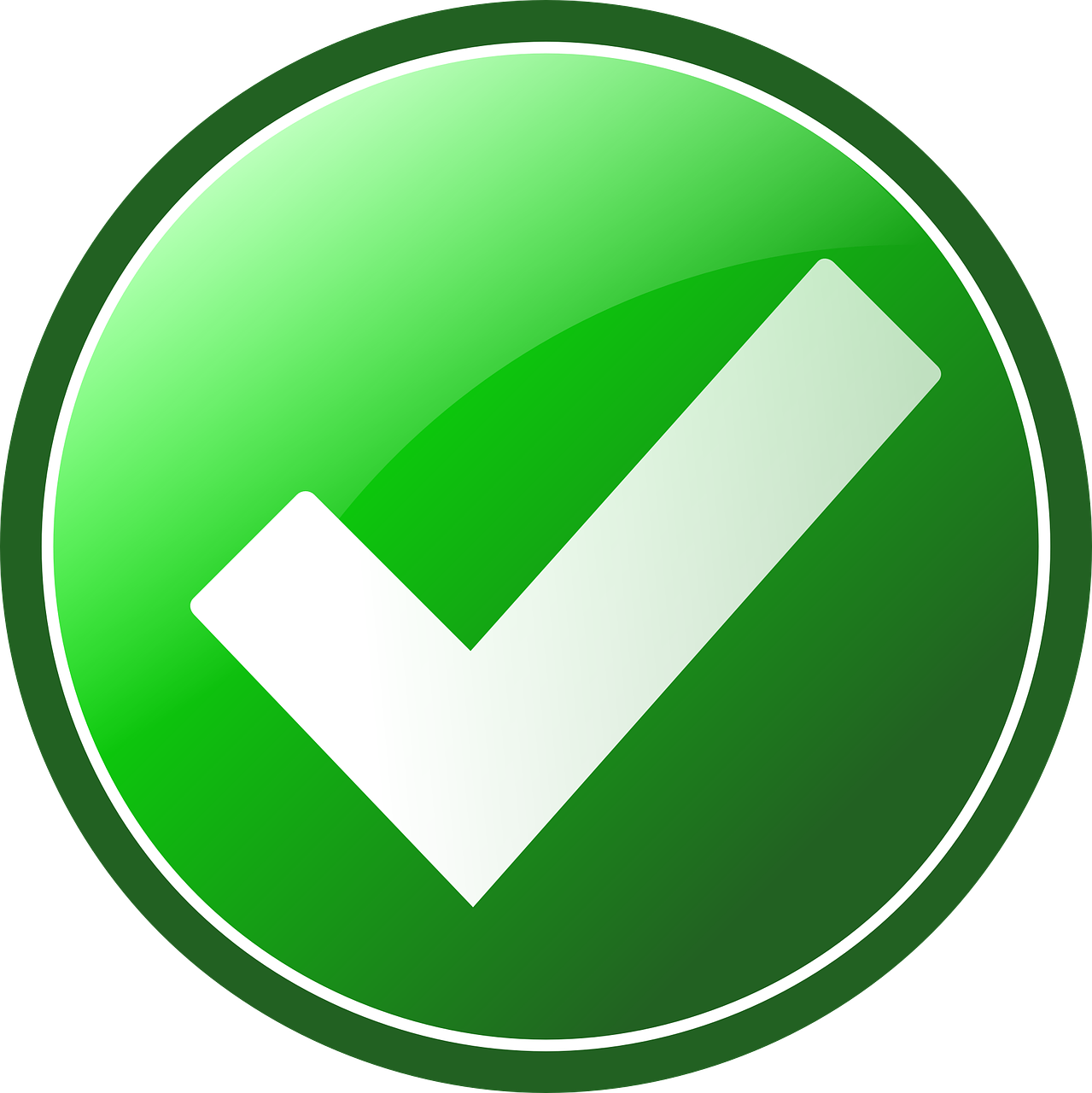 Yellow caution signs on the scores to let you know when trends might be drying up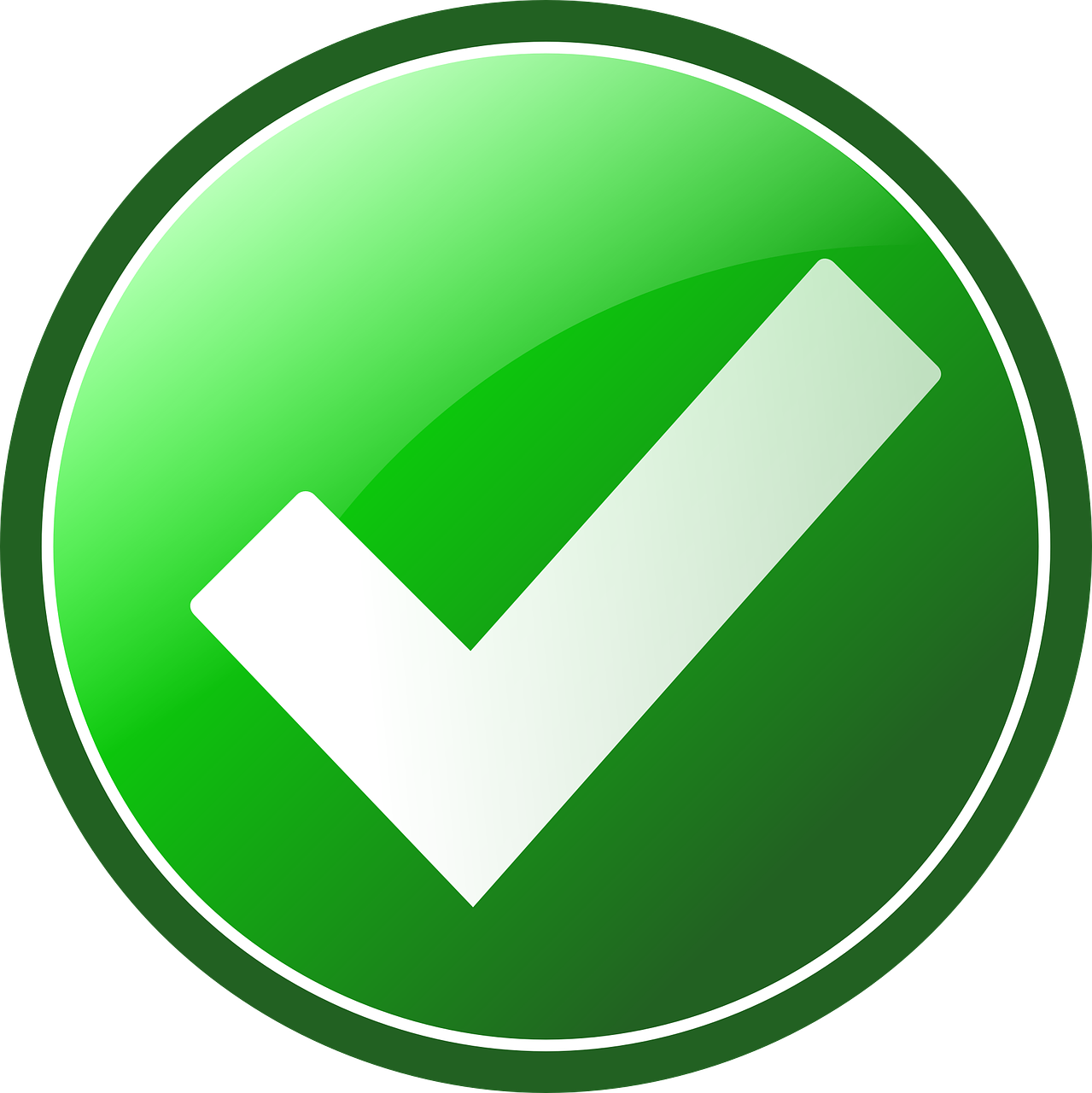 Our hourglass system to remind you at a glance as each days opportunities time runs out.






                Wait there is

even more good news

!

     We are going to be sharing full access to our DWP app including all these new features
all summer long

ABSOLUTELY FREE

. We plan on using this time to build up our support
resources for this app based on the engagement that we have as D.W.P is let loose into the
wild. All that we ask of you is to make the most of this FREE access by watching our content that
we will be uploading here to best explain how to apply the automated trade ideas the Algorithm
shares. We would also of course love for you to share this application with like minded friends
online and to support our sponsored offers inside the app like Lolli, SimpleSwap
etc....
Cloud Based App
Just Login from any device with an internet connection to access Deviation levels for Bitcoin as well as 20+ other altcoins and growing!
Automatic Push Updates
We'll automatically send updates with new coins & features to your software. There is never anything new to Download and install.
Step-By-Step Training
Although our software is very intuitive, we will also be including extensive training that shows you exactly how to use these key levels in several simple battle tested profitable strategies to trade cryptocurrency and more.